Unbounce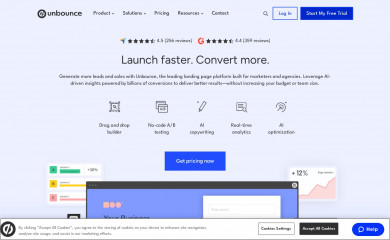 Grow your relevance, leads, and sales with Unbounce. Use Unbounce to easily create and optimize landing pages for your small business and boost conversions with AI insights.
Editor / Landing Page Builder / CMS
Usage Statistics
Market Share
The market share for Unbounce decreased by 0.006 percentage points (from 0.053% to 0.047%) for all sites, more than any other segment during the same period of time.
| | | | | | |
| --- | --- | --- | --- | --- | --- |
| Market Share | n/a | | | | |
| Websites | n/a | 7 | 124 | 679 | 8,219 |
| % Change | -100% | -87.72% | -61.49% | -58.28% | -11.32% |
| | Top 1K sites | Top 10K sites | Top 100K sites | Top 1M sites | All Sites |
Top Level Domains
Websites using Unbounce were found on 103 top level domains
Commercial (.com) (63.14%)
Australia (.au) (6.445%)
Brazil (.br) (6.272%)
United Kingdom (.uk) (2.214%)
Organization (.org) (2.165%)
Network (.net) (1.682%)
Canada (.ca) (1.484%)
Germany (.de) (1.385%)
Columbia (.co) (1.324%)
Chile (.cl) (1.212%)
British Indian Ocean Territory (.io) (1.014%)
Italy (.it) (0.792%)
United States of America (.us) (0.742%)
Info (.info) (0.68%)
New Zealand (.nz) (0.668%)
France (.fr) (0.581%)
Belgium (.be) (0.557%)
Netherlands (.nl) (0.52%)
Switzerland (.ch) (0.507%)
Austria (.at) (0.495%)
Mexico (.mx) (0.396%)
Education (.edu) (0.383%)
Spain (.es) (0.322%)
Norway (.no) (0.309%)
Anguilla (.ai) (0.285%)
India (.in) (0.223%)
European Union (.eu) (0.198%)
South Africa (.za) (0.186%)
Portugal (.pt) (0.186%)
Online (.online) (0.173%)
Denmark (.dk) (0.161%)
Romania (.ro) (0.148%)
Tech (.tech) (0.148%)
Argentina (.ar) (0.136%)
Israel (.il) (0.136%)
Slovakia (.sk) (0.136%)
Korea, South (Republic of Korea) (.kr) (0.124%)
Biz (.biz) (0.124%)
Sweden (.se) (0.124%)
Site (.site) (0.111%)
Indonesia (.id) (0.099%)
Ireland (.ie) (0.087%)
Singapore (.sg) (0.087%)
Hungary (.hu) (0.087%)
Montenegro (.me) (0.087%)
Pro (.pro) (0.087%)
Estonia (.ee) (0.074%)
Finland (.fi) (0.074%)
United Arab Emirates (.ae) (0.074%)
Poland (.pl) (0.062%)
53 Others (1.299%)
---
Related Technologies
Complementary Technologies
---
---
Popular Sites Using Unbounce
We detected the following sites were using Unbounce
singular.net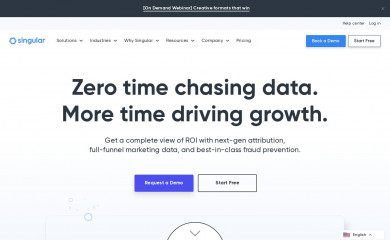 deployads.com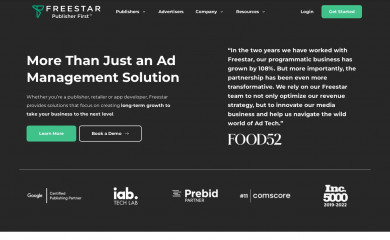 emarsys.net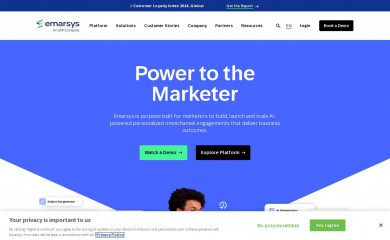 dowjones.com
dlink.com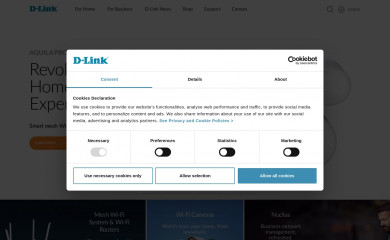 dignitymemorial.com