Posterous
---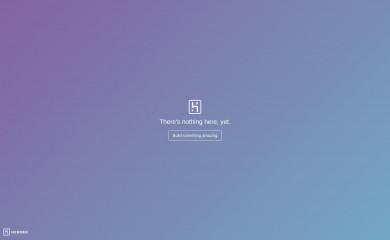 Good night, Posterous

Limited Data
We haven't found many sites using Posterous yet. Check back soon, we're always looking.
Popular Sites Using Posterous
Sorry, we don't have any popular sites stored for Posterous yet
How We Detect Installations of Posterous
Meta
A CMS will sometimes include a meta tag within the html of each page. This is usually a "generator" tag like <meta name="generator" content="What CMS" /> but could also be "application-name", "Powered-By" or anyting else the CMS creators decide to use.
Let us know if you know how we can better detect Posterous
Compare Posterous