eSchoolView
---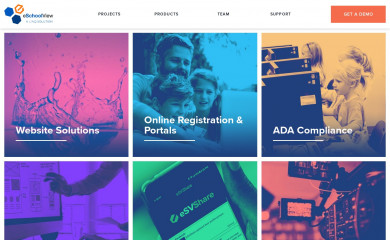 eSchoolView Home

Limited Data
We haven't found many sites using eSchoolView yet. Check back soon, we're always looking.
Popular Sites Using eSchoolView
We detected the following sites were using eSchoolView
laca.org
mayfieldschools.org rgdrage.org cloverleaflocal.org tygerpride.com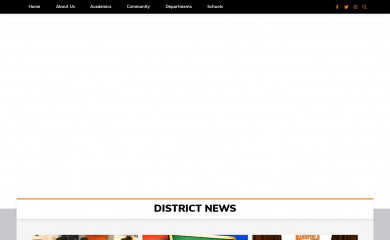 How We Detect Installations of eSchoolView
Markup
If a CMS doesn't have meta tags, it will often have other uniquely identifiable html markup. This can range from unique html comments, ids or classes.
Let us know if you know how we can better detect eSchoolView
Compare eSchoolView