Woltlab Community Framework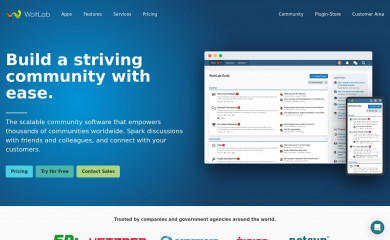 Create a forum for your customers, fans or colleagues in just a few steps. The modern and secure forum software for your community platform.
Usage Statistics
Market Share
The market share for Woltlab Community Framework increased by 0.001 percentage points (from 0.005% to 0.006%) for all sites, more than any other segment for the same time period.
| | Top 1K sites | Top 10K sites | Top 100K sites | Top 1M sites | All Sites |
| --- | --- | --- | --- | --- | --- |
| Market Share | | | | | |
| Websites | 1 | 3 | 24 | 150 | 1,252 |
| % Change | n/a | 100% | 130% | 112.5% | 20% |
Top Level Domains
Websites using Woltlab Community Framework were found on 45 top level domains
Germany (.de) (59.93%)
Commercial (.com) (14.11%)
Network (.net) (6.359%)
Austria (.at) (4.704%)
Organization (.org) (3.659%)
European Union (.eu) (2.787%)
Switzerland (.ch) (1.481%)
Info (.info) (1.481%)
Australia (.au) (0.523%)
Tuvalu (.tv) (0.436%)
Tonga (.to) (0.436%)
Luxembourg (.lu) (0.348%)
Biz (.biz) (0.261%)
Club (.club) (0.261%)
Online (.online) (0.261%)
New Zealand (.nz) (0.174%)
India (.in) (0.174%)
United Kingdom (.uk) (0.174%)
Montenegro (.me) (0.174%)
Korea, South (Republic of Korea) (.kr) (0.087%)
Denmark (.dk) (0.087%)
Réunion (.re) (0.087%)
Montserrat (.ms) (0.087%)
One (.one) (0.087%)
Pro (.pro) (0.087%)
Tech (.tech) (0.087%)
Isle of Man (.im) (0.087%)
Nepal (.np) (0.087%)
Sweden (.se) (0.087%)
Guernsey (.gg) (0.087%)
Iran (.ir) (0.087%)
Cocos (Keeling) Islands (.cc) (0.087%)
Belgium (.be) (0.087%)
Liechtenstein (.li) (0.087%)
British Indian Ocean Territory (.io) (0.087%)
Live (.live) (0.087%)
Design (.design) (0.087%)
Life (.life) (0.087%)
Romania (.ro) (0.087%)
Tanzania (.tz) (0.087%)
Belize (.bz) (0.087%)
Greece (.gr) (0.087%)
Samoa (.ws) (0.087%)
Spain (.es) (0.087%)
Canada (.ca) (0.087%)
---
Related Technologies
Complementary Technologies
---
Dependencies
---
Woltlab Community Framework depends on 1 technology
PHP
---
Popular Sites Using Woltlab Community Framework
We detected the following sites were using Woltlab Community Framework
woltlab.com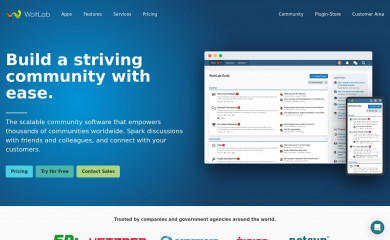 photovoltaikforum.com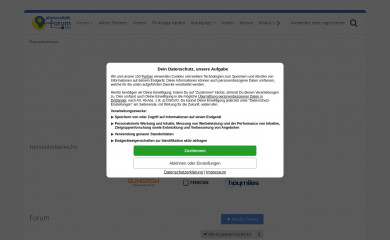 ntower.de
kodinerds.net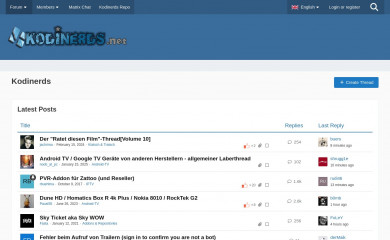 pff.de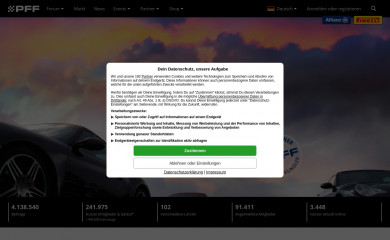 gewinn-portal.de