Debian
---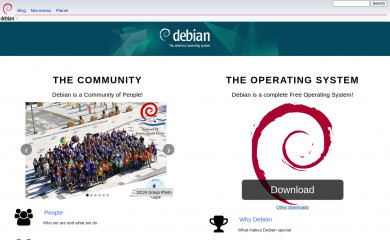 Debian is an operating system and a distribution of Free Software. It is maintained and updated through the work of many users who volunteer their time and effort.
Market Share By Site Popularity
The market share for increased by 1 for Most Popular Sites, more than any other segment for the same time period.
| | Alexa Rank | Websites | Market Share | Market Share Change |
| --- | --- | --- | --- | --- |
| Most Popular Sites | < 1,000 | 39 | 3.900% | 34.48% |
| Very Popular Sites | < 10,000 | 343 | 3.430% | 21.59% |
| Popular Sites | < 100,000 | 1,944 | 1.944% | 2.15% |
| Less Popular Sites | < 1,000,000 | 10,277 | 1.028% | -23.74% |
| All Sites | | 172,491 | 1.293% | -4.51% |
Market Share History
This chart shows the history of detected websites using .
In the last 6 months, market share has decreased 4.51% from 1.354% to 1.293%
Top Level Domains
Websites using were found on 243 top level domains
| Top Level Domains | Percent |
| --- | --- |
| Commercial (.com) | 25.81% |
| Germany (.de) | 11.71% |
| Austria (.at) | 10.78% |
| France (.fr) | 6.031% |
| Organization (.org) | 3.255% |
| Italy (.it) | 2.993% |
| Czech Republic (.cz) | 2.884% |
| Australia (.au) | 2.877% |
| Russia (.ru) | 2.562% |
| Network (.net) | 2.489% |
| Poland (.pl) | 1.929% |
| Spain (.es) | 1.597% |
| European Union (.eu) | 1.544% |
| Switzerland (.ch) | 1.290% |
| Hungary (.hu) | 1.257% |
| Estonia (.ee) | 1.256% |
| United Kingdom (.uk) | 1.238% |
| Netherlands (.nl) | 1.180% |
| Belgium (.be) | 1.109% |
| Chile (.cl) | 0.927% |
| Ukraine (.ua) | 0.796% |
| Info (.info) | 0.756% |
| New Zealand (.nz) | 0.723% |
| Romania (.ro) | 0.694% |
| Sweden (.se) | 0.682% |
| Brazil (.br) | 0.665% |
| Slovakia (.sk) | 0.626% |
| Finland (.fi) | 0.553% |
| Canada (.ca) | 0.535% |
| Denmark (.dk) | 0.480% |
| Columbia (.co) | 0.447% |
| Norway (.no) | 0.446% |
| Belarus (.by) | 0.437% |
| Argentina (.ar) | 0.373% |
| Cat (.cat) | 0.285% |
| Philippines (.ph) | 0.275% |
| Lithuania (.lt) | 0.230% |
| Biz (.biz) | 0.224% |
| India (.in) | 0.213% |
| Greece (.gr) | 0.203% |
| Turkey (.tr) | 0.197% |
| British Indian Ocean Territory (.io) | 0.194% |
| Latvia (.lv) | 0.189% |
| Tuvalu (.tv) | 0.177% |
| Montenegro (.me) | 0.172% |
| Mexico (.mx) | 0.166% |
| Bulgaria (.bg) | 0.163% |
| Indonesia (.id) | 0.154% |
| Portugal (.pt) | 0.145% |
| Pro (.pro) | 0.139% |
| United States of America (.us) | 0.137% |
| Online (.online) | 0.136% |
| Slovenia (.si) | 0.125% |
| Japan (.jp) | 0.123% |
| Croatia (.hr) | 0.118% |
| XYZ (.xyz) | 0.104% |
| Education (.edu) | 0.099% |
| Cocos (Keeling) Islands (.cc) | 0.091% |
| Luxembourg (.lu) | 0.088% |
| Club (.club) | 0.085% |
| Russia (Cyrillic) (.рф) | 0.085% |
| Iran (.ir) | 0.081% |
| Thailand (.th) | 0.078% |
| South Africa (.za) | 0.077% |
| Tunisia (.tn) | 0.077% |
| Morocco (.ma) | 0.073% |
| Venezuela (.ve) | 0.070% |
| Kazakhstan (.kz) | 0.068% |
| Shop (.shop) | 0.067% |
| Top (.top) | 0.063% |
| Serbia (.rs) | 0.062% |
| Soviet Union (.su) | 0.062% |
| Taiwan (Republic of China) (.tw) | 0.060% |
| Niue (.nu) | 0.059% |
| Ireland (.ie) | 0.057% |
| Guadeloupe (.gp) | 0.057% |
| Coop (.coop) | 0.052% |
| Iceland (.is) | 0.048% |
| Peru (.pe) | 0.046% |
| Réunion (.re) | 0.042% |
| Uzbekistan (.uz) | 0.039% |
| Bolivia (.bo) | 0.038% |
| Kyrgyzstan (.kg) | 0.034% |
| China (.cn) | 0.034% |
| Uruguay (.uy) | 0.032% |
| Tech (.tech) | 0.032% |
| Tonga (.to) | 0.032% |
| Mobi (.mobi) | 0.032% |
| Vietnam (.vn) | 0.030% |
| Algeria (.dz) | 0.029% |
| Armenia (.am) | 0.029% |
| Site (.site) | 0.029% |
| Macedonia (Republic of Macedonia) (.mk) | 0.029% |
| Store (.store) | 0.028% |
| New Caledonia (.nc) | 0.027% |
| Live (.live) | 0.027% |
| Israel (.il) | 0.025% |
| Hong Kong (.hk) | 0.024% |
| Palau (.pw) | 0.024% |
| United Arab Emirates (.ae) | 0.022% |
| 143 Others | 0.955% |
Popular Sites Using Debian
We detected the following sites were using Debian
getpocket.com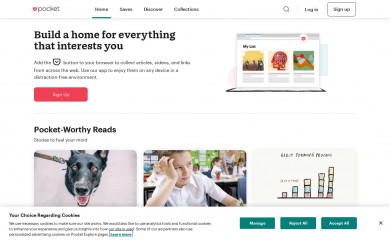 haraj.com.sa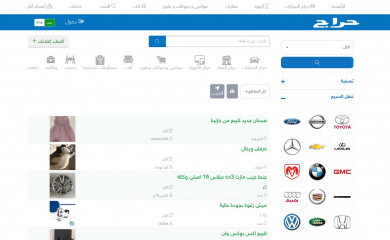 ignou.ac.in chartink.com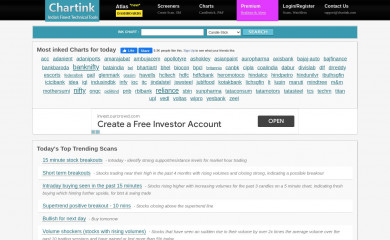 tv2.dk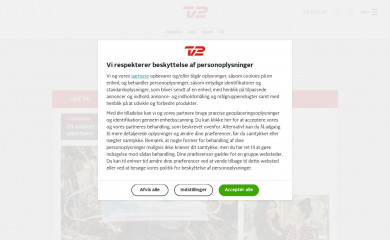 winzip.com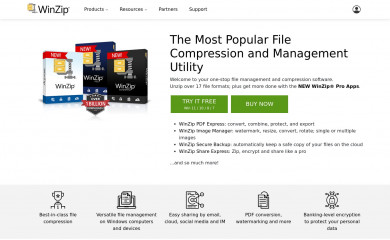 Dependencies
---
Debian depends on 0 technologies
Dependents
---
0 technologies depend on Debian