Next.js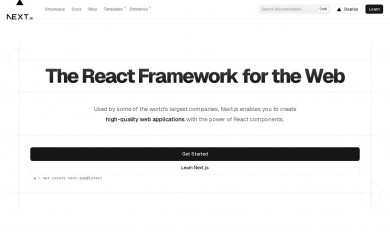 Production grade React applications that scale. The worlds leading companies use Next.js by Vercel to build static and dynamic websites and web applications.
Static Site Generator / CMS / Web Framework / Web Server
Usage Statistics
Market Share
The market share for Next.js increased by 0.407 percentage points (from 0.102% to 0.509%) for all sites, more than any other segment for the same time period.
| | Top 1K sites | Top 10K sites | Top 100K sites | Top 1M sites | All Sites |
| --- | --- | --- | --- | --- | --- |
| Market Share | | | | | |
| Websites | 218 | 1,249 | 5,767 | 18,963 | 149,116 |
| % Change | 192.86% | 205.1% | 269.42% | 267.27% | 399.02% |
Next.js Versions
Top Level Domains
Websites using Next.js were found on 234 top level domains
Commercial (.com) (53.82%)
British Indian Ocean Territory (.io) (3.277%)
Australia (.au) (3.128%)
Organization (.org) (2.654%)
Columbia (.co) (2.162%)
Brazil (.br) (2.037%)
Germany (.de) (1.914%)
United Kingdom (.uk) (1.856%)
Network (.net) (1.745%)
Denmark (.dk) (1.613%)
France (.fr) (1.52%)
Russia (.ru) (1.147%)
Netherlands (.nl) (1.134%)
India (.in) (0.872%)
Sweden (.se) (0.824%)
Canada (.ca) (0.797%)
Chile (.cl) (0.744%)
Poland (.pl) (0.736%)
Austria (.at) (0.687%)
Norway (.no) (0.669%)
Montenegro (.me) (0.641%)
Italy (.it) (0.63%)
XYZ (.xyz) (0.569%)
Switzerland (.ch) (0.559%)
Indonesia (.id) (0.545%)
Anguilla (.ai) (0.541%)
New Zealand (.nz) (0.485%)
Spain (.es) (0.427%)
Belgium (.be) (0.424%)
Vietnam (.vn) (0.421%)
Finland (.fi) (0.419%)
European Union (.eu) (0.374%)
Iran (.ir) (0.372%)
Japan (.jp) (0.354%)
Czech Republic (.cz) (0.34%)
Mexico (.mx) (0.326%)
Tuvalu (.tv) (0.279%)
United States of America (.us) (0.27%)
Info (.info) (0.263%)
Taiwan (Republic of China) (.tw) (0.248%)
Korea, South (Republic of Korea) (.kr) (0.239%)
Guernsey (.gg) (0.238%)
Iceland (.is) (0.232%)
Tech (.tech) (0.229%)
Ukraine (.ua) (0.223%)
Romania (.ro) (0.216%)
Online (.online) (0.214%)
Argentina (.ar) (0.209%)
Hungary (.hu) (0.205%)
China (.cn) (0.202%)
184 Others (5.97%)
---
Related Technologies
Complementary Technologies
---
| Technologies | Category | Websites | Compare |
| --- | --- | --- | --- |
| Nginx | Web Server | 23,449 | Next.js vs. Nginx |
| Cloudflare | CDN | 18,474 | Next.js vs. Cloudflare |
| Akamai | CDN | 16,937 | Next.js vs. Akamai |
| PHP | Programming Language | 11,169 | Next.js vs. PHP |
| Amazon CloudFront | CDN | 8,562 | Next.js vs. Amazon CloudFront |
| Apache HTTP Server | Web Server | 7,535 | Next.js vs. Apache HTTP Server |
| MySQL | Database | 6,681 | Next.js vs. MySQL |
| Ubuntu | Operating System | 6,274 | Next.js vs. Ubuntu |
| WordPress | Blog / CMS | 6,201 | Next.js vs. WordPress |
| cdnjs | CDN | 4,055 | Next.js vs. cdnjs |
| Netlify | CDN | 3,568 | Next.js vs. Netlify |
---
Popular Sites Using Next.js
We detected the following sites were using Next.js
intuit.com
spotify.com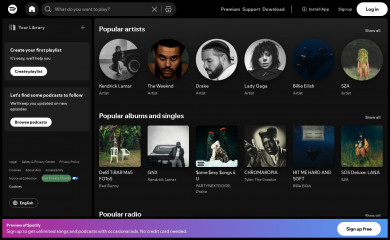 imdb.com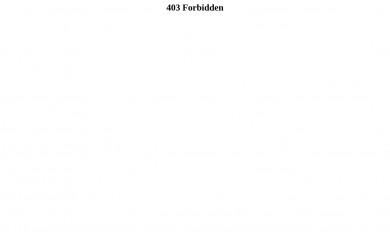 oracle.com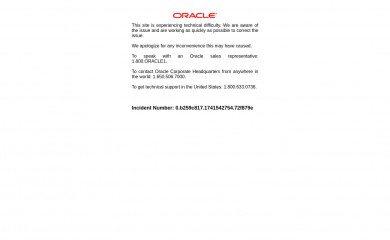 walmart.com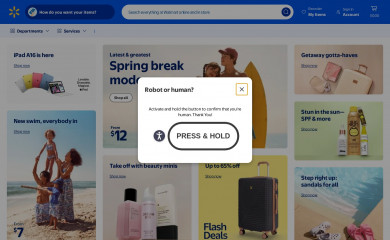 ibm.com