NEO - Omnichannel Commerce Platform
---
The JET ecommerce platform is the most modern and customizable online store on the market. Our mission is to make your online store sell more.
Market Share By Site Popularity
The market share for decreased by 0.001 percentage points for Less Popular Sites, more than any other segment during the same period of time.
| | Alexa Rank | Websites | Market Share | Market Share Change |
| --- | --- | --- | --- | --- |
| Most Popular Sites | < 1,000 | n/a | n/a | 0% |
| Very Popular Sites | < 10,000 | n/a | n/a | 0% |
| Popular Sites | < 100,000 | n/a | n/a | 0% |
| Less Popular Sites | < 1,000,000 | n/a | n/a | -100% |
| All Sites | | 106 | 0.001% | 0% |
Market Share History
This chart shows the history of detected websites using .
The market share is the same now as it was 3 months ago
Top Level Domains
Websites using were found on 3 top level domains
| Top Level Domains | Percent |
| --- | --- |
| Brazil (.br) | 95.24% |
| Commercial (.com) | 3.810% |
| Store (.store) | 0.952% |
Popular Sites Using NEO - Omnichannel Commerce Platform
We detected the following sites were using NEO - Omnichannel Commerce Platform
editoracontexto.com.br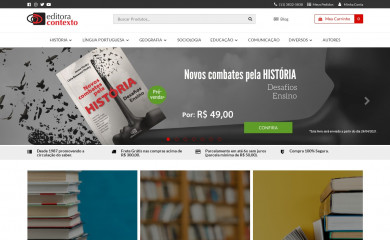 corpoearte.com.br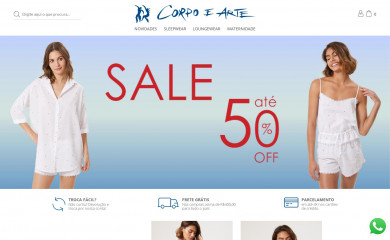 rentalmed.com.br
pietsp.com codigogirls.com.br nutre360.com.br Dependencies
---
NEO - Omnichannel Commerce Platform depends on 0 technologies
Dependents
---
0 technologies depend on NEO - Omnichannel Commerce Platform