Amiro.CMS
---

Limited Data
We haven't found many sites using Amiro.CMS yet. Check back soon, we're always looking.
Popular Sites Using Amiro.CMS
We detected the following sites were using Amiro.CMS
pozdravik.ru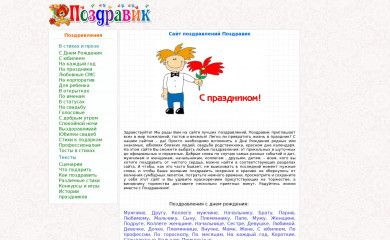 oloveza.ru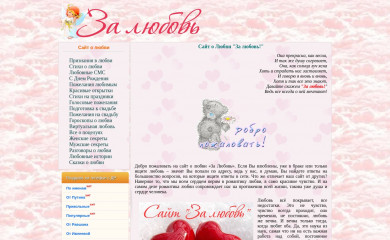 zont-online.ru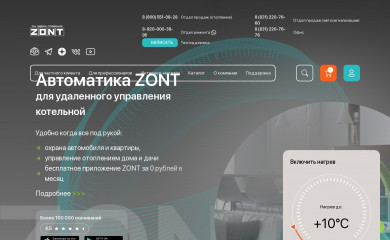 pozdravkin.com
garo.cc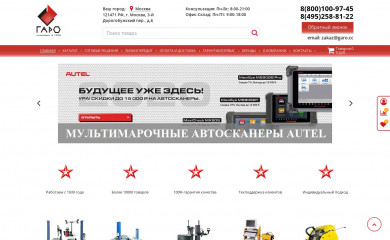 detvoraonline.ru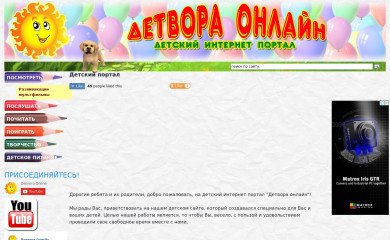 How We Detect Installations of Amiro.CMS
---
Meta
A CMS will sometimes include a meta tag within the html of each page. This is usually a "generator" tag like <meta name="generator" content="What CMS" /> but could also be "application-name", "Powered-By" or anyting else the CMS creators decide to use.
Dependencies
---
Amiro.CMS depends on 1 technology
PHP
Dependents
---
0 technologies depend on Amiro.CMS