plentyShop LTS
Because you want more than a nice online shop! Easy to design, easy to extent, just quick and easy all-around. Start your trial now!
plentymarkets.com/product/modules/online-shop/
Usage Statistics
Market Share
The market share for plentyShop LTS decreased by 0.004 percentage points (from 0.015% to 0.011%) for all sites, more than any other segment during the same period of time.
| | Top 1K sites | Top 10K sites | Top 100K sites | Top 1M sites | All Sites |
| --- | --- | --- | --- | --- | --- |
| Market Share | n/a | n/a | | | |
| Websites | n/a | n/a | 5 | 34 | 2,172 |
| % Change | n/a | n/a | 400% | -25% | -26.67% |
Top Level Domains
Websites using plentyShop LTS were found on 26 top level domains
Germany (.de) (67.75%)
Commercial (.com) (15.6%)
Austria (.at) (5.95%)
European Union (.eu) (3.407%)
Shop (.shop) (1.488%)
Switzerland (.ch) (1.152%)
Network (.net) (0.768%)
United Kingdom (.uk) (0.624%)
France (.fr) (0.624%)
Italy (.it) (0.432%)
Store (.store) (0.336%)
Denmark (.dk) (0.288%)
Spain (.es) (0.288%)
Netherlands (.nl) (0.288%)
Info (.info) (0.192%)
Biz (.biz) (0.144%)
Poland (.pl) (0.144%)
Romania (.ro) (0.096%)
Online (.online) (0.096%)
Organization (.org) (0.048%)
Montenegro (.me) (0.048%)
Club (.club) (0.048%)
Australia (.au) (0.048%)
Réunion (.re) (0.048%)
Sweden (.se) (0.048%)
British Indian Ocean Territory (.io) (0.048%)
---
Related Technologies
Complementary Technologies
---
---
Popular Sites Using plentyShop LTS
We detected the following sites were using plentyShop LTS
plentymarkets.eu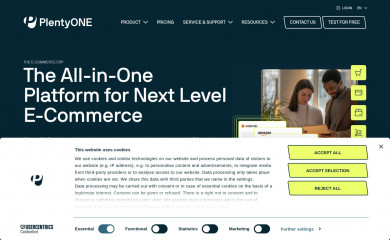 plentymarkets.com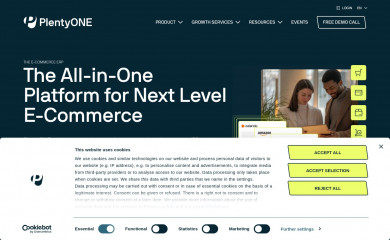 gonser.ch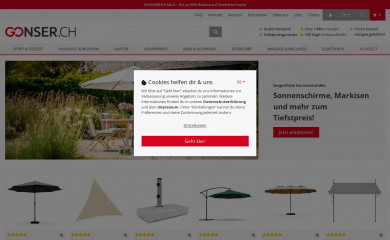 pferdedecken-shop.de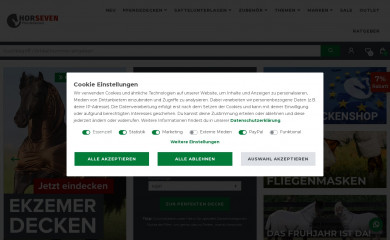 snaply.de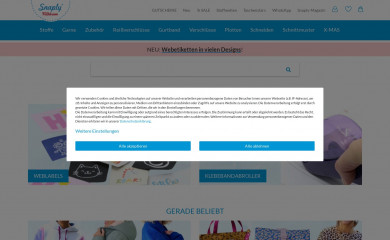 samenhaus.de