Oracle Commerce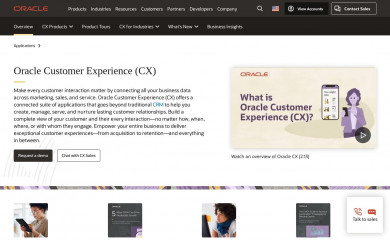 Go beyond traditional CRM to attract, build, and manage lasting customer relationships across all marketing and advertising channels. Make every customer interaction matterfrom customer targeting and acquisition to retentionand everything in between.
oracle.com/applications/customer-experience/commerce/products/commerce-platform/index.html
Usage Statistics
Market Share
The market share for Oracle Commerce decreased by 0.001 percentage points (from 0.01% to 0.009%) for all sites, more than any other segment during the same period of time.
| | Top 1K sites | Top 10K sites | Top 100K sites | Top 1M sites | All Sites |
| --- | --- | --- | --- | --- | --- |
| Market Share | | | | | |
| Websites | 3 | 21 | 63 | 124 | 1,547 |
| % Change | -57.14% | -50% | -58.23% | -59.38% | -10% |
Top Level Domains
Websites using Oracle Commerce were found on 42 top level domains
Commercial (.com) (50.95%)
Australia (.au) (28.81%)
Network (.net) (4.526%)
United Kingdom (.uk) (4.22%)
New Zealand (.nz) (3.853%)
Canada (.ca) (1.529%)
South Africa (.za) (1.468%)
Argentina (.ar) (0.367%)
Organization (.org) (0.306%)
Chile (.cl) (0.245%)
United States of America (.us) (0.245%)
Austria (.at) (0.245%)
Germany (.de) (0.245%)
Netherlands (.nl) (0.245%)
Brazil (.br) (0.245%)
Columbia (.co) (0.245%)
Spain (.es) (0.183%)
Biz (.biz) (0.183%)
Ireland (.ie) (0.183%)
Greece (.gr) (0.122%)
China (.cn) (0.122%)
Mexico (.mx) (0.122%)
Egypt (.eg) (0.122%)
Peru (.pe) (0.122%)
European Union (.eu) (0.061%)
Belarus (.by) (0.061%)
Norway (.no) (0.061%)
Denmark (.dk) (0.061%)
Finland (.fi) (0.061%)
Portugal (.pt) (0.061%)
Uruguay (.uy) (0.061%)
Belgium (.be) (0.061%)
Poland (.pl) (0.061%)
Ukraine (.ua) (0.061%)
France (.fr) (0.061%)
Italy (.it) (0.061%)
Cyprus, Republic of (.cy) (0.061%)
Store (.store) (0.061%)
Switzerland (.ch) (0.061%)
United Arab Emirates (.ae) (0.061%)
Sri Lanka (.lk) (0.061%)
Info (.info) (0.061%)
---
Related Technologies
Complementary Technologies
---
---
Popular Sites Using Oracle Commerce
We detected the following sites were using Oracle Commerce
ferguson.com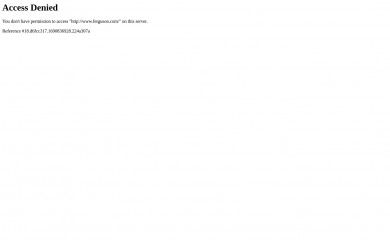 biglots.com
finishline.com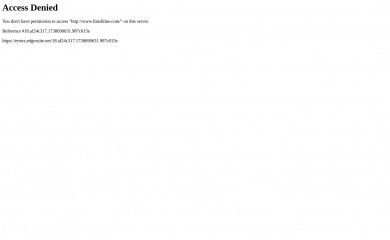 sams.com.mx
sheetmusicplus.com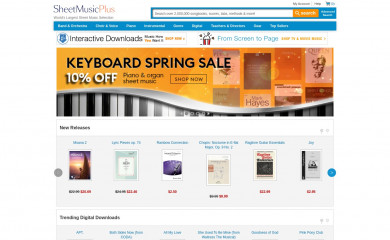 timeinc.net