CakePHP
---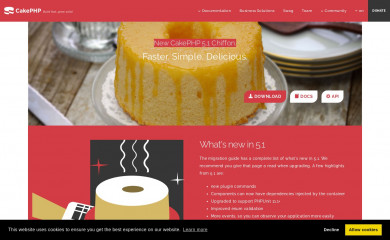 CakePHP is an open-source web, rapid development framework that makes building web applications simpler, faster and require less code. It follows the modelviewcontroller (MVC) . Manual for beginners now available and links towards the last version.
Market Share By Site Popularity
The market share for increased by 0.501 for Most Popular Sites, more than any other segment for the same time period.
| | Alexa Rank | Websites | Market Share | Market Share Change |
| --- | --- | --- | --- | --- |
| Most Popular Sites | < 1,000 | 10 | 1.001% | 100.2% |
| Very Popular Sites | < 10,000 | 61 | 0.610% | 79.41% |
| Popular Sites | < 100,000 | 250 | 0.250% | 38.12% |
| Less Popular Sites | < 1,000,000 | 1,223 | 0.122% | 3.39% |
| All Sites | | 9,745 | 0.069% | -5.48% |
Market Share History
This chart shows the history of detected websites using .
In the last 6 months, market share has decreased 5.48% from 0.073% to 0.069%
Top Level Domains
Websites using were found on 152 top level domains
| Top Level Domains | Percent |
| --- | --- |
| Commercial (.com) | 36.54% |
| Brazil (.br) | 5.708% |
| Australia (.au) | 4.227% |
| Organization (.org) | 4.030% |
| Japan (.jp) | 3.149% |
| Netherlands (.nl) | 2.952% |
| Germany (.de) | 2.859% |
| Poland (.pl) | 2.787% |
| France (.fr) | 2.559% |
| Network (.net) | 2.372% |
| United Kingdom (.uk) | 2.289% |
| India (.in) | 1.575% |
| Czech Republic (.cz) | 1.492% |
| Spain (.es) | 1.430% |
| Vietnam (.vn) | 1.419% |
| Austria (.at) | 1.191% |
| Italy (.it) | 1.098% |
| Romania (.ro) | 1.077% |
| Chile (.cl) | 1.005% |
| New Zealand (.nz) | 0.984% |
| Greece (.gr) | 0.943% |
| Canada (.ca) | 0.943% |
| Russia (.ru) | 0.860% |
| Slovakia (.sk) | 0.818% |
| Ukraine (.ua) | 0.777% |
| Belgium (.be) | 0.736% |
| Lithuania (.lt) | 0.704% |
| Ireland (.ie) | 0.704% |
| European Union (.eu) | 0.673% |
| Hungary (.hu) | 0.673% |
| Switzerland (.ch) | 0.653% |
| Norway (.no) | 0.539% |
| Argentina (.ar) | 0.528% |
| Bangladesh (.bd) | 0.518% |
| Info (.info) | 0.477% |
| Columbia (.co) | 0.466% |
| Croatia (.hr) | 0.425% |
| Mexico (.mx) | 0.383% |
| Iran (.ir) | 0.363% |
| South Africa (.za) | 0.342% |
| Denmark (.dk) | 0.321% |
| Indonesia (.id) | 0.269% |
| Portugal (.pt) | 0.259% |
| Morocco (.ma) | 0.249% |
| Hong Kong (.hk) | 0.238% |
| Moldova (.md) | 0.238% |
| Latvia (.lv) | 0.207% |
| Serbia (.rs) | 0.197% |
| Sweden (.se) | 0.197% |
| Mongolia (.mn) | 0.197% |
| Bulgaria (.bg) | 0.176% |
| British Indian Ocean Territory (.io) | 0.166% |
| Singapore (.sg) | 0.166% |
| Malaysia (.my) | 0.155% |
| United States of America (.us) | 0.145% |
| Turkey (.tr) | 0.135% |
| Biz (.biz) | 0.135% |
| Tuvalu (.tv) | 0.135% |
| Tunisia (.tn) | 0.124% |
| Macedonia (Republic of Macedonia) (.mk) | 0.114% |
| Montenegro (.me) | 0.114% |
| Kazakhstan (.kz) | 0.114% |
| Cat (.cat) | 0.093% |
| Online (.online) | 0.093% |
| Taiwan (Republic of China) (.tw) | 0.083% |
| Education (.edu) | 0.083% |
| Bosnia and Herzegovina (.ba) | 0.083% |
| Philippines (.ph) | 0.073% |
| Finland (.fi) | 0.073% |
| Belarus (.by) | 0.073% |
| Sri Lanka (.lk) | 0.073% |
| United Arab Emirates (.ae) | 0.073% |
| Niue (.nu) | 0.062% |
| Slovenia (.si) | 0.062% |
| Pro (.pro) | 0.062% |
| China (.cn) | 0.062% |
| Luxembourg (.lu) | 0.062% |
| Peru (.pe) | 0.062% |
| Shop (.shop) | 0.052% |
| Estonia (.ee) | 0.052% |
| Papua New Guinea (.pg) | 0.052% |
| Armenia (.am) | 0.052% |
| Government (.gov) | 0.041% |
| Bolivia (.bo) | 0.041% |
| Ethiopia (.et) | 0.041% |
| Club (.club) | 0.041% |
| Venezuela (.ve) | 0.041% |
| Antigua and Barbuda (.ag) | 0.041% |
| Belize (.bz) | 0.031% |
| Saudi Arabia (.sa) | 0.031% |
| Paraguay (.py) | 0.031% |
| El Salvador (.sv) | 0.031% |
| Saint Lucia (.lc) | 0.031% |
| Tonga (.to) | 0.031% |
| Sudan (.sd) | 0.031% |
| Costa Rica (.cr) | 0.031% |
| Tech (.tech) | 0.021% |
| Senegal (.sn) | 0.021% |
| Ecuador (.ec) | 0.021% |
| Asia (.asia) | 0.021% |
| 52 Others | 0.725% |
Popular Sites Using CakePHP
We detected the following sites were using CakePHP
collective-buyer.com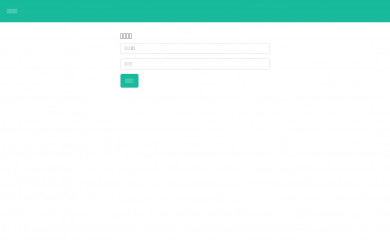 10fastfingers.com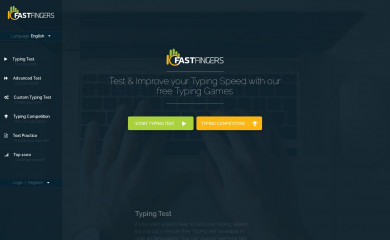 drishtiias.com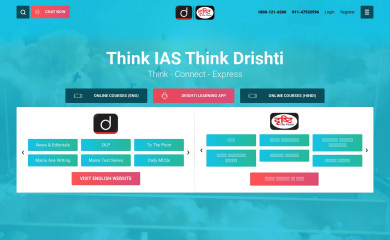 grandviewresearch.com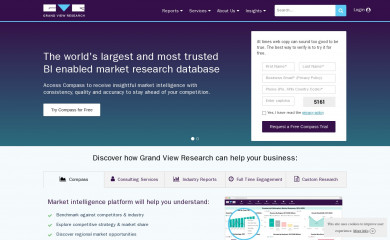 diarioviseu.pt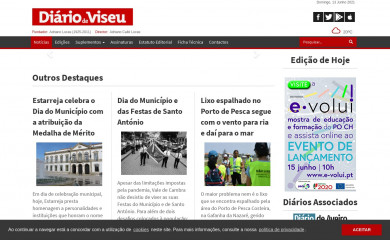 soccersuck.com Dependencies
---
CakePHP depends on 1 technology
PHP
Dependents
---
0 technologies depend on CakePHP