Atlassian Jira Issue Collector
Plan, track, and manage your agile and software development projects in Jira. Customize your workflow, collaborate, and release great software.
atlassian.com/software/jira/overview/
Usage Statistics
Market Share
The market share for Atlassian Jira Issue Collector increased by 0.002 percentage points (from 0.001% to 0.003%) for all sites, more than any other segment for the same time period.
| | Top 1K sites | Top 10K sites | Top 100K sites | Top 1M sites | All Sites |
| --- | --- | --- | --- | --- | --- |
| Market Share | | | | | |
| Websites | 8 | 26 | 63 | 150 | 516 |
| % Change | 700% | 575% | 392.31% | 150% | 200% |
Top Level Domains
Websites using Atlassian Jira Issue Collector were found on 51 top level domains
Commercial (.com) (48.35%)
Organization (.org) (9.011%)
Australia (.au) (6.154%)
Germany (.de) (3.516%)
United Kingdom (.uk) (3.516%)
British Indian Ocean Territory (.io) (2.857%)
European Union (.eu) (2.198%)
Canada (.ca) (1.978%)
Brazil (.br) (1.538%)
Austria (.at) (1.538%)
Network (.net) (1.319%)
Government (.gov) (1.319%)
Education (.edu) (1.319%)
Netherlands (.nl) (1.099%)
Columbia (.co) (1.099%)
Spain (.es) (0.879%)
Russia (.ru) (0.879%)
South Africa (.za) (0.879%)
Anguilla (.ai) (0.879%)
Denmark (.dk) (0.659%)
Finland (.fi) (0.659%)
Site (.site) (0.44%)
Poland (.pl) (0.44%)
Hungary (.hu) (0.44%)
Chile (.cl) (0.44%)
France (.fr) (0.44%)
Italy (.it) (0.44%)
Switzerland (.ch) (0.44%)
New Zealand (.nz) (0.44%)
Saudi Arabia (.sa) (0.22%)
Norway (.no) (0.22%)
Saint Vincent and the Grenadines (.vc) (0.22%)
Philippines (.ph) (0.22%)
Space (.space) (0.22%)
Slovenia (.si) (0.22%)
China (.cn) (0.22%)
Morocco (.ma) (0.22%)
Store (.store) (0.22%)
Pakistan (.pk) (0.22%)
Ireland (.ie) (0.22%)
Argentina (.ar) (0.22%)
Mexico (.mx) (0.22%)
Travel (.travel) (0.22%)
Pro (.pro) (0.22%)
Coop (.coop) (0.22%)
India (.in) (0.22%)
Japan (.jp) (0.22%)
Vietnam (.vn) (0.22%)
Turkey (.tr) (0.22%)
Czech Republic (.cz) (0.22%)
Belgium (.be) (0.22%)
---
Related Technologies
Complementary Technologies
---
---
Popular Sites Using Atlassian Jira Issue Collector
We detected the following sites were using Atlassian Jira Issue Collector
lowyinstitute.org
movabletype.org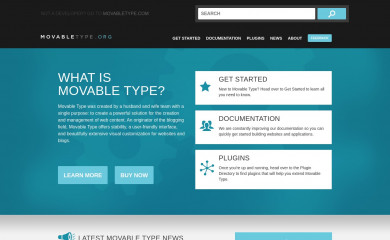 npcmr.ru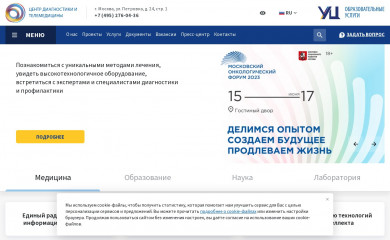 tosdr.org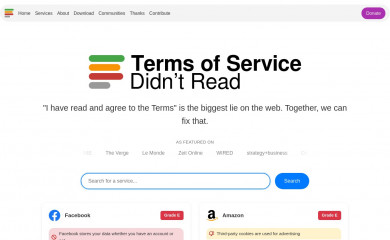 ivpress.com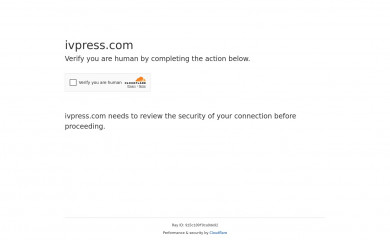 perimeterinstitute.ca