Sails.js
---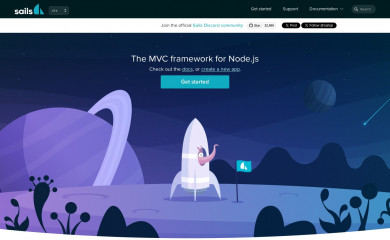 Sails.js makes it easy to build custom, enterprise-grade Node.js apps. It is designed to resemble the MVC architecture from frameworks like Ruby on Rails, but with support for the more modern, data-oriented style of web app development. It's especially good for building realtime features like chat.
Market Share By Site Popularity
With a 0.03 increase since 2021-07-25, the detection rating for has improved the most amongst Very Popular Sites.
| | Alexa Rank | Websites | Market Share | Market Share Change |
| --- | --- | --- | --- | --- |
| Most Popular Sites | < 1,000 | 1 | 0.100% | 0% |
| Very Popular Sites | < 10,000 | 13 | 0.130% | 30% |
| Popular Sites | < 100,000 | 52 | 0.052% | 23.81% |
| Less Popular Sites | < 1,000,000 | 149 | 0.015% | 7.14% |
| All Sites | | 522 | 0.003% | -25% |
Market Share History
This chart shows the history of detected websites using .
In the last 6 months, market share has decreased 25.00% from 0.004% to 0.003%
Top Level Domains
Websites using were found on 66 top level domains
| Top Level Domains | Percent |
| --- | --- |
| Commercial (.com) | 51.93% |
| Columbia (.co) | 4.481% |
| Organization (.org) | 3.055% |
| France (.fr) | 2.851% |
| British Indian Ocean Territory (.io) | 2.851% |
| India (.in) | 2.444% |
| United Kingdom (.uk) | 2.240% |
| Network (.net) | 2.037% |
| Australia (.au) | 1.833% |
| Germany (.de) | 1.426% |
| Spain (.es) | 1.426% |
| Italy (.it) | 1.222% |
| Vietnam (.vn) | 1.222% |
| Brazil (.br) | 1.222% |
| Austria (.at) | 1.018% |
| Mexico (.mx) | 1.018% |
| Montenegro (.me) | 1.018% |
| Ukraine (.ua) | 0.815% |
| Chile (.cl) | 0.815% |
| Netherlands (.nl) | 0.611% |
| Denmark (.dk) | 0.611% |
| Finland (.fi) | 0.611% |
| Poland (.pl) | 0.611% |
| Hong Kong (.hk) | 0.611% |
| Info (.info) | 0.611% |
| Tuvalu (.tv) | 0.611% |
| Online (.online) | 0.611% |
| Belarus (.by) | 0.407% |
| Japan (.jp) | 0.407% |
| Norway (.no) | 0.407% |
| Anguilla (.ai) | 0.407% |
| Russia (.ru) | 0.407% |
| Canada (.ca) | 0.407% |
| European Union (.eu) | 0.407% |
| Peru (.pe) | 0.407% |
| Czech Republic (.cz) | 0.407% |
| Thailand (.th) | 0.407% |
| Malaysia (.my) | 0.407% |
| Hungary (.hu) | 0.204% |
| Switzerland (.ch) | 0.204% |
| Latvia (.lv) | 0.204% |
| Sri Lanka (.lk) | 0.204% |
| Turkey (.tr) | 0.204% |
| Cat (.cat) | 0.204% |
| Store (.store) | 0.204% |
| United States of America (.us) | 0.204% |
| Asia (.asia) | 0.204% |
| Korea, South (Republic of Korea) (.kr) | 0.204% |
| Club (.club) | 0.204% |
| Venezuela (.ve) | 0.204% |
| Iraq (.iq) | 0.204% |
| Bermuda (.bm) | 0.204% |
| Bolivia (.bo) | 0.204% |
| Romania (.ro) | 0.204% |
| Media (.media) | 0.204% |
| Niue (.nu) | 0.204% |
| Biz (.biz) | 0.204% |
| Greenland (.gl) | 0.204% |
| Portugal (.pt) | 0.204% |
| Costa Rica (.cr) | 0.204% |
| Dominican .Republic (.do) | 0.204% |
| Today (.today) | 0.204% |
| Education (.edu) | 0.204% |
| Iran (.ir) | 0.204% |
| Singapore (.sg) | 0.204% |
| Bulgaria (.bg) | 0.204% |
Popular Sites Using Sails.js
We detected the following sites were using Sails.js
codeanywhere.com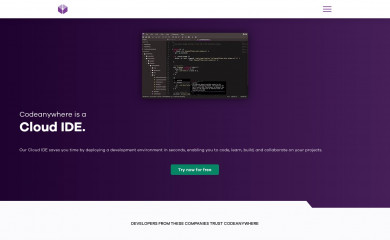 atherenergy.com
zonealarm.com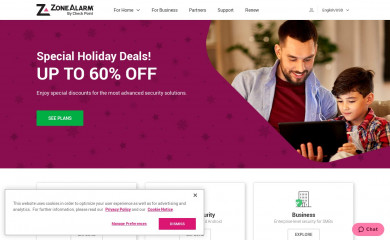 edenias.com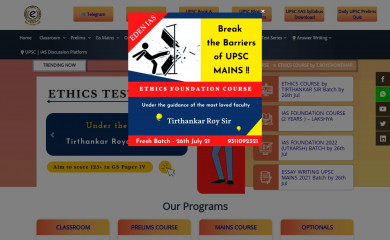 adoric.com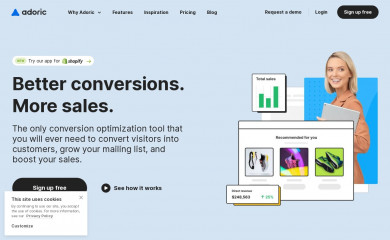 wizer.me