Dim Works
---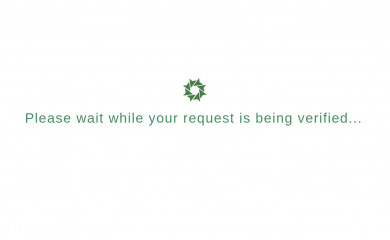 Consulting agency in Sales, Marketing, Business Administration and Information Technology
Market Share By Site Popularity
| | Alexa Rank | CMS Rank | Market Share | Market Share Change |
| --- | --- | --- | --- | --- |
| Most Popular Sites | < 1,000 | n/a | n/a | 0% |
| Very Popular Sites | < 10,000 | n/a | n/a | 0% |
| Popular Sites | < 100,000 | n/a | n/a | 0% |
| Less Popular Sites | < 1,000,000 | n/a | n/a | 0% |
| All Sites | | #511 | 0.0001% | 0% |
Market Share History
This chart shows the history of detected websites using Dim Works.

Top Level Domains
Websites using Dim Works were found on 3 top level domains
| Top Level Domains | Percent |
| --- | --- |
| Commercial (.com) | 66.67% |
| Organization (.org) | 16.67% |
| Mexico (.mx) | 16.67% |
Popular Sites Using Dim Works
We detected the following sites were using Dim Works
corialocutor.com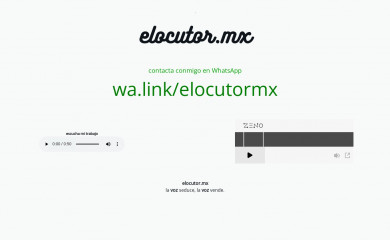 grupo-ast.com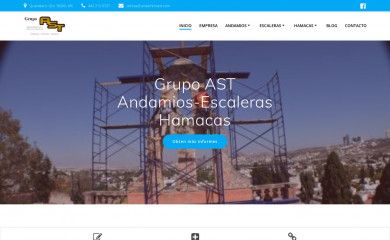 encompra.com
How We Detect Installations of Dim Works
Markup
If a CMS doesn't have meta tags, it will often have other uniquely identifiable html markup. This can range from unique html comments, ids or classes.
Javascript
Similar to identifiable html markup, a CMS will sometimes insert unique Javascript code into web pages.
Let us know if you know how we can better detect Dim Works
Compare Dim Works