---
Percussion CMS makes it easy to create and manage content-rich, SEO friendly websites.
Detection Rating: 91 out of 171
Popular Sites Using Percussion
We detected the following sites were using Percussion
ninds.nih.gov
princess.com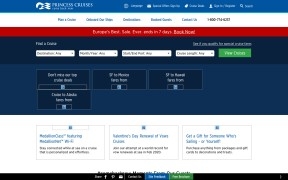 state.ma.us
mass.gov
nationalexpress.com
vegas.com
erau.edu
How We Detect Installations of Percussion
Meta
A CMS will sometimes include a meta tag within the html of each page. This is usually a "generator" tag like <meta name="generator" content="What CMS" /> but could also be "application-name", "Powered-By" or anyting else the CMS creators decide to use.
Let us know if you have any suggestions on how we can better detect Percussion installations
---