Infopark CMS Fiona
---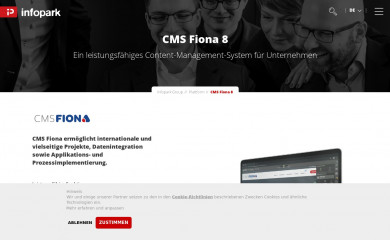 CMS Fiona enables international and varied projects, data integration as well as application and process implementation.
Limited Data
We haven't found many sites using Infopark CMS Fiona yet. Check back soon, we're always looking.
Popular Sites Using Infopark CMS Fiona
We detected the following sites were using Infopark CMS Fiona
uni-muenchen.de fu-berlin.de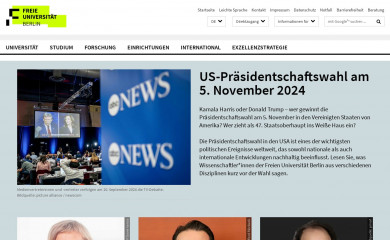 uni-hamburg.de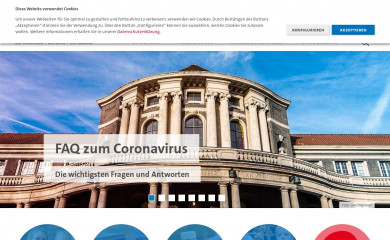 mpg.de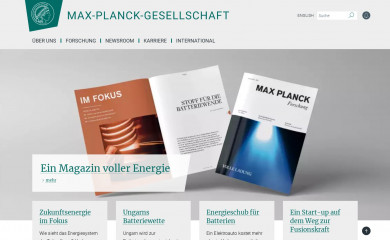 lbb.de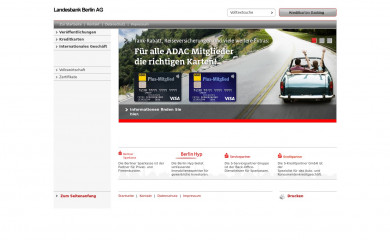 uni-bayreuth.de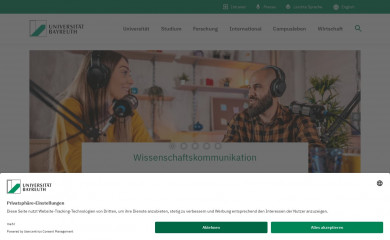 How We Detect Installations of Infopark CMS Fiona
Meta
A CMS will sometimes include a meta tag within the html of each page. This is usually a "generator" tag like <meta name="generator" content="What CMS" /> but could also be "application-name", "Powered-By" or anyting else the CMS creators decide to use.
Versions
In addition to detecting the CMS, in some cases we are able to accurately detect which version of the CMS is being used.
Let us know if you know how we can better detect Infopark CMS Fiona
Compare Infopark CMS Fiona