WhatCMS » Infopark CMS Fiona
---
Bei der Kombination von Ruby-on-Rails mit Infopark CMS Fiona werden das Layout und die Funktionalität als Rails-Anwendung konzipiert und entwickelt.
Detection Rating: 106 out of 171
Popular Sites Using Infopark CMS Fiona
We detected the following sites were using Infopark CMS Fiona
aei.mpg.de
fu-berlin.de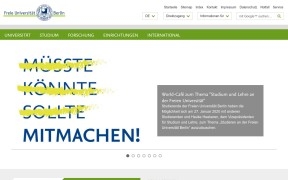 fundorado.de
mpp.mpg.de
mobilcom-debitel.de
psych.mpg.de
mpg.de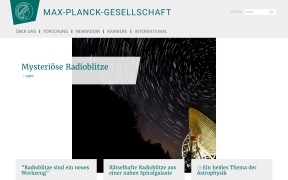 How We Detect Installations of Infopark CMS Fiona
Meta
A CMS will sometimes include a meta tag within the html of each page. This is usually a "generator" tag like <meta name="generator" content="What CMS" /> but could also be "application-name", "Powered-By" or anyting else the CMS creators decide to use.
Let us know if you have any suggestions on how we can better detect Infopark CMS Fiona installations
---